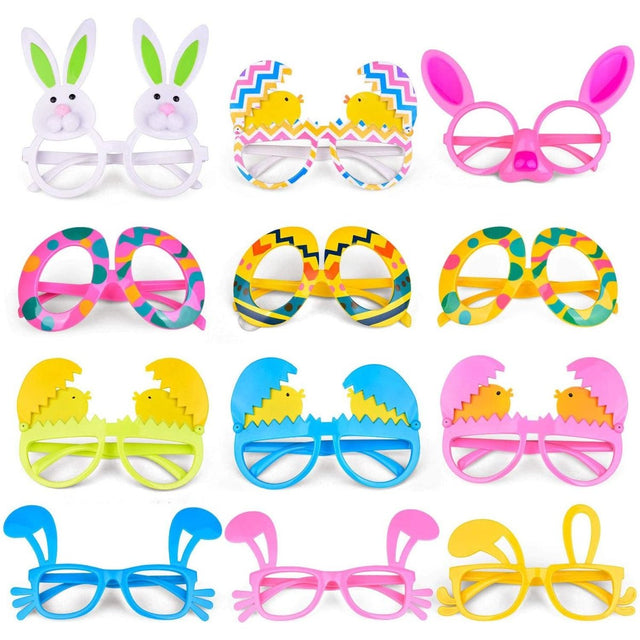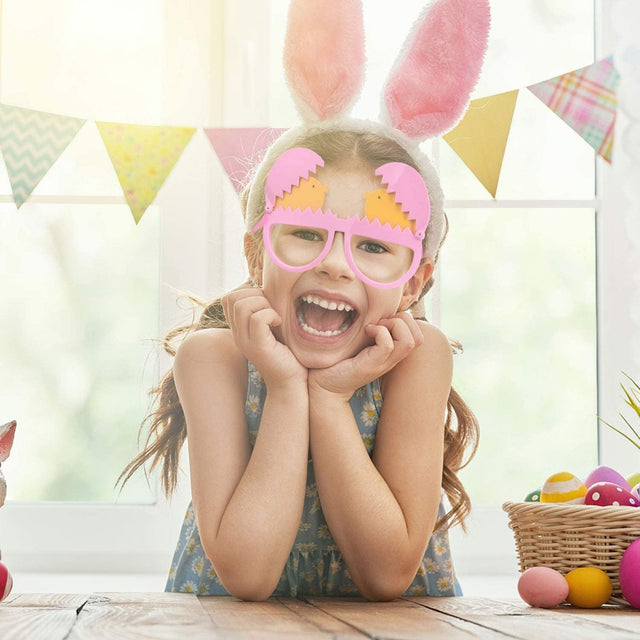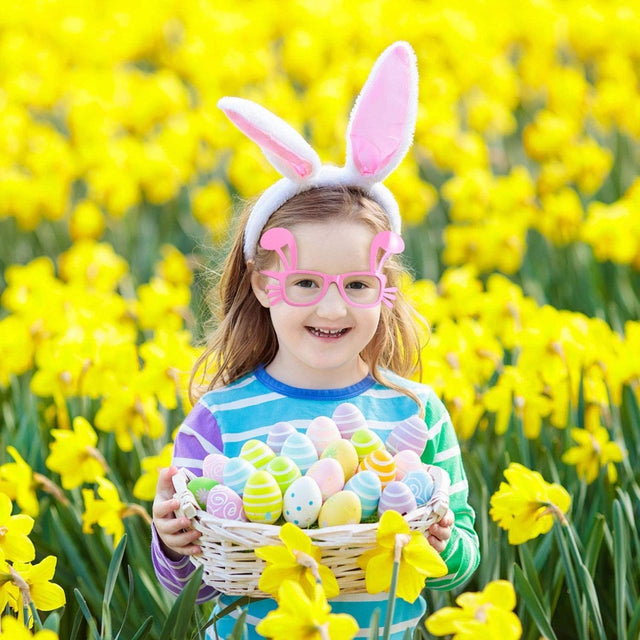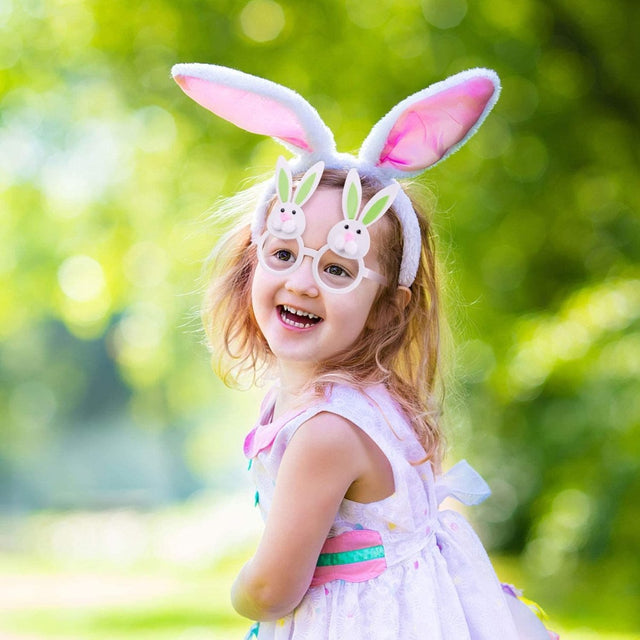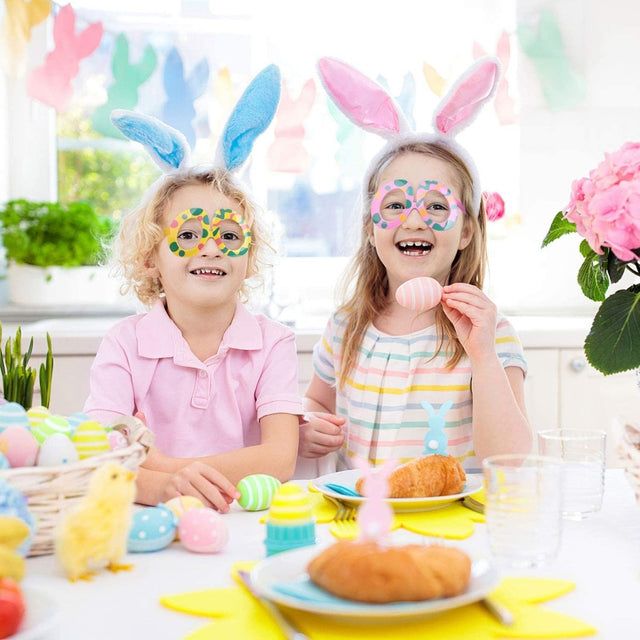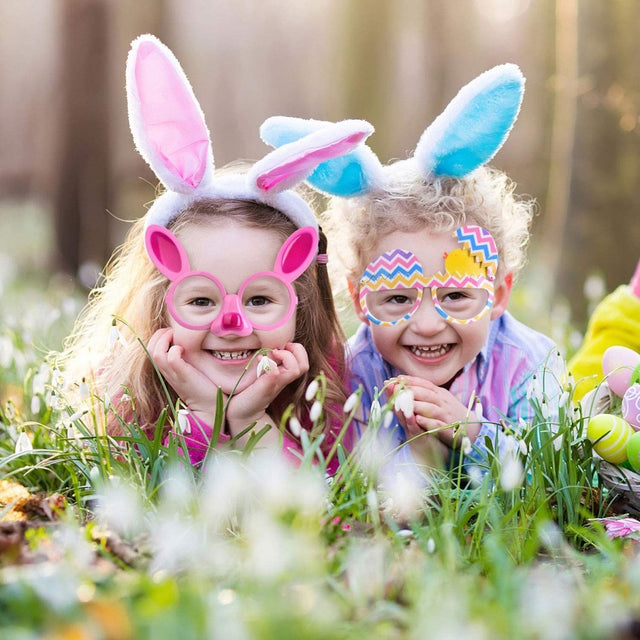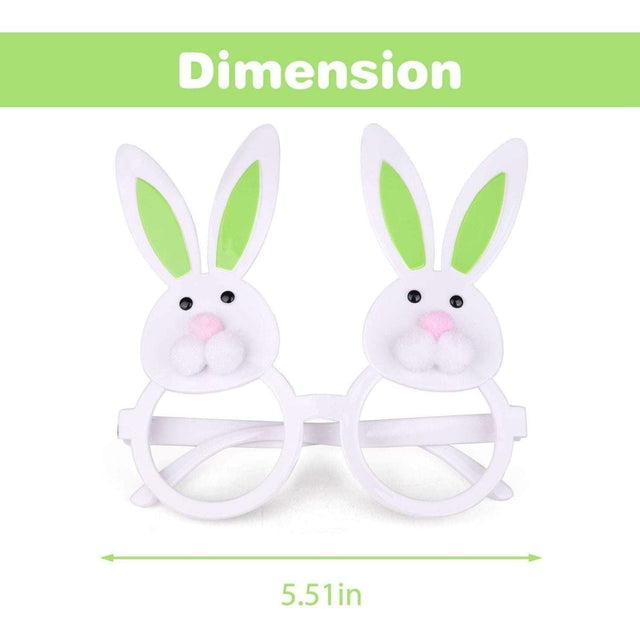 12 PCs Easter Bunny Chick Party Glasses
Easter is around the corner! It is time to get prepared for the holiday in a rather creative and "eye"-catching way. These novelty glasses frames are shaped in assorted Easter themes, including 12 pack no lens eyeglasses in different styles such as Easter egg, bunny, and chick in eggshell.
Features of the Easter Bunny Chick Party Glasses
12 pieces of Easter accessories, including 3 pairs of Easter Bunny Glasses Frames, 3 pairs of Easter egg-shaped glasses, 3 Easter chicks in eggshell eyewear, and 3 assorted unique no lens eyeglasses.

Add these adorable novelty glasses frames to Easter baskets or give them as prizes at the Easter egg hunt event.
Use these Easter glasses frames to top off your Easter outfit or as a fun addition to your Easter basket; perfect for Easter egg fillers, Easter party favors supplies, festive accessories, cute dress-up eyewear props, photo booth props, Easter party prizes, and more.
Featuring lightweight, trendy vintage-inspired shape and soft texture for comfortable face touch; made of the highest quality thicken plastic, 100% toxin-free; one size fits most teens and adults.