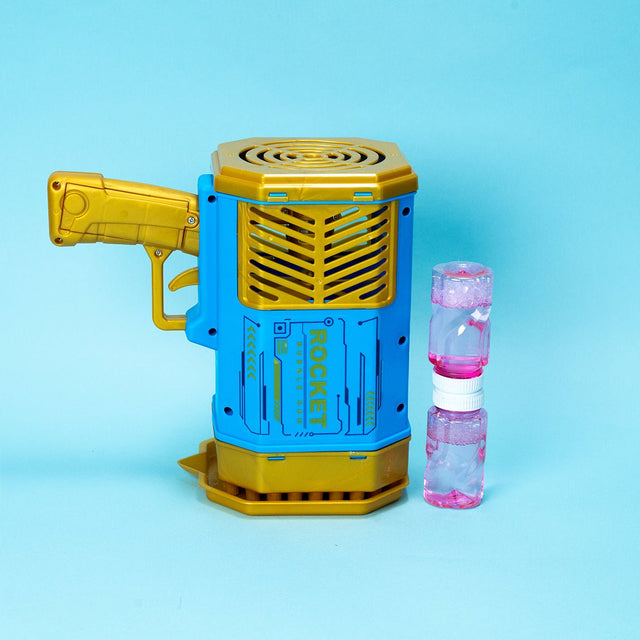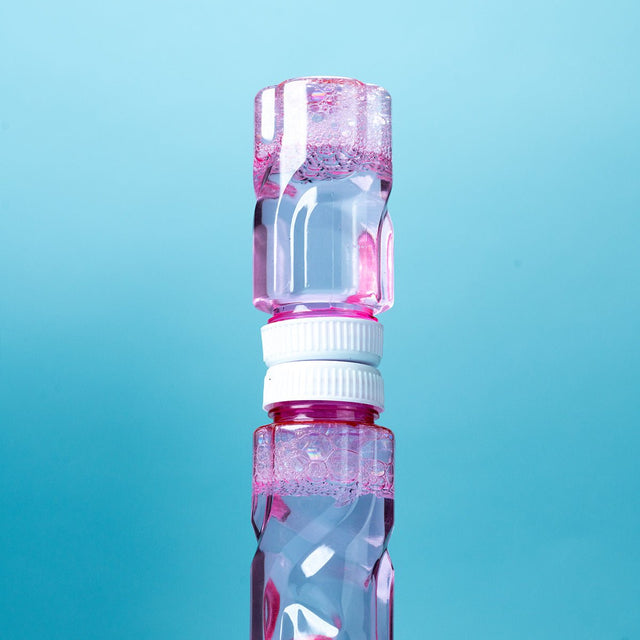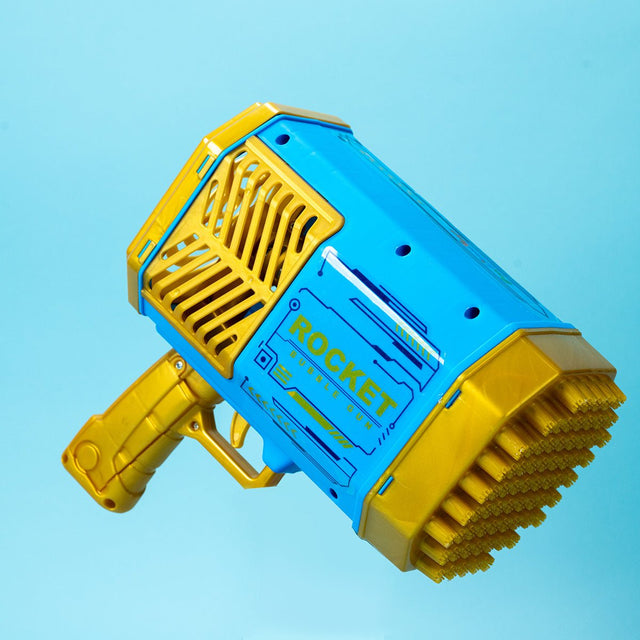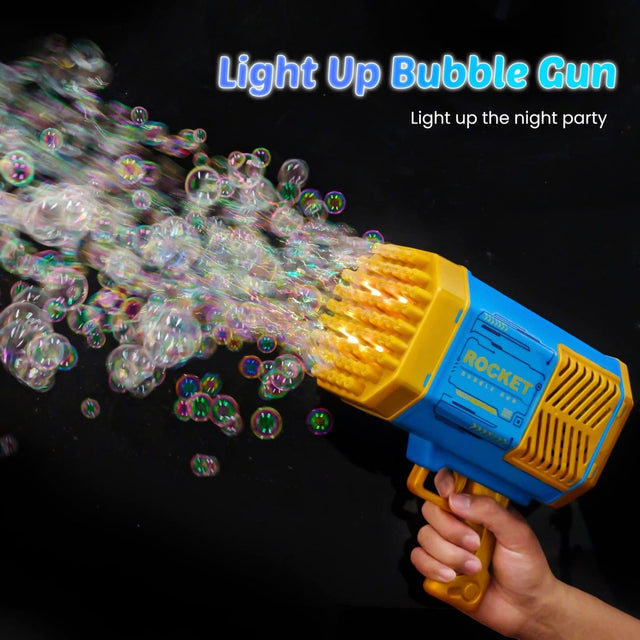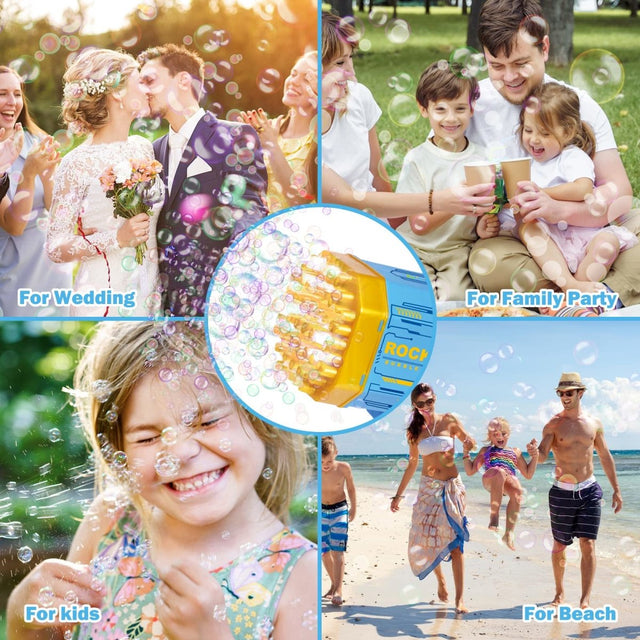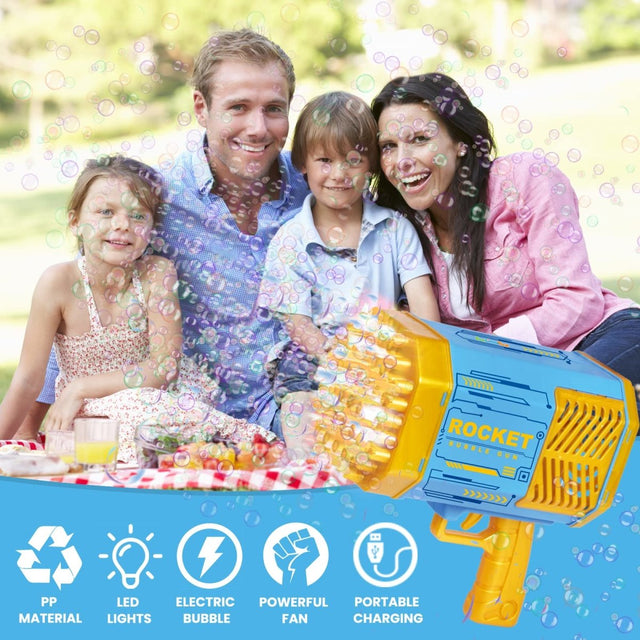 69 Holes Bubble Machine for Kids Bubble Makers with Lights

Can't get enough bubbles? The jumbo bubble set features all the essentials you need for hours of bubble fun!
ntroducing the ultimate bubble-making machine for kids - the 69 Holes Bubble Machine! With its powerful motor and 69 bubble-producing holes, this machine is sure to provide hours of fun and entertainment for your little ones.
Equipped with colorful lights, this bubble machine is perfect for both indoor and outdoor use, creating a magical atmosphere that will captivate kids of all ages. The compact and portable design makes it easy to bring along to parks, parties, and playdates, ensuring that the fun never stops.
High Bubble Output: With 69 holes, this bubble blaster can produce a large number of bubbles, creating a mesmerizing and fun-filled experience for kids and adults alike.
Easy to Use: The Bubble Blower is easy to use and comes with a refillable bubble solution so you can keep the bubbles flowing all day long.Simply press the trigger, and watch as a stream of bubbles shoots out.
Party Bubble Blaster: Perfect for parties, picnics, and outdoor activities, this bubble gun will provide hours of fun for kids and adults of all ages.
Kids & Adults:The bubble gun is the ultimate bubble blower for kids and adults alike.this bubble machine can create an impressive stream of bubbles that will delight everyone around you.
Durable Construction: Made with high-quality materials, the 69 Holes Bubble Machine Gun-Big Rocket Boom Bubble Blower is built to last.