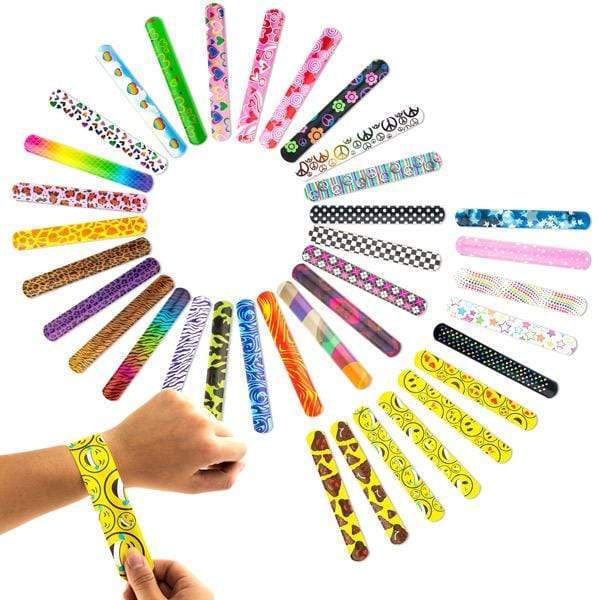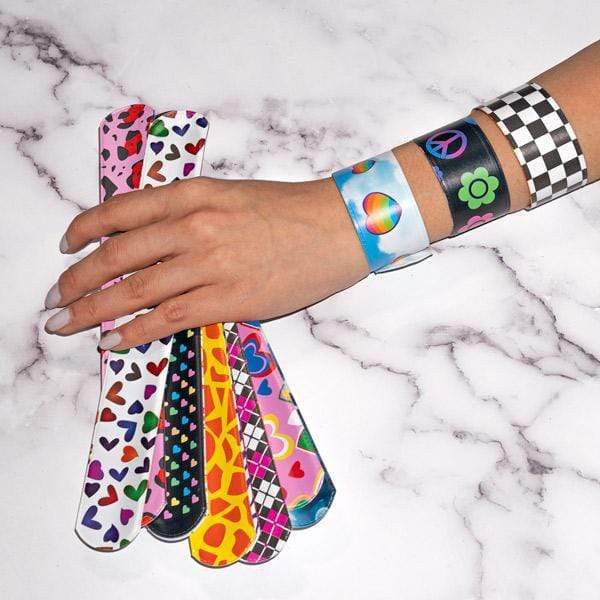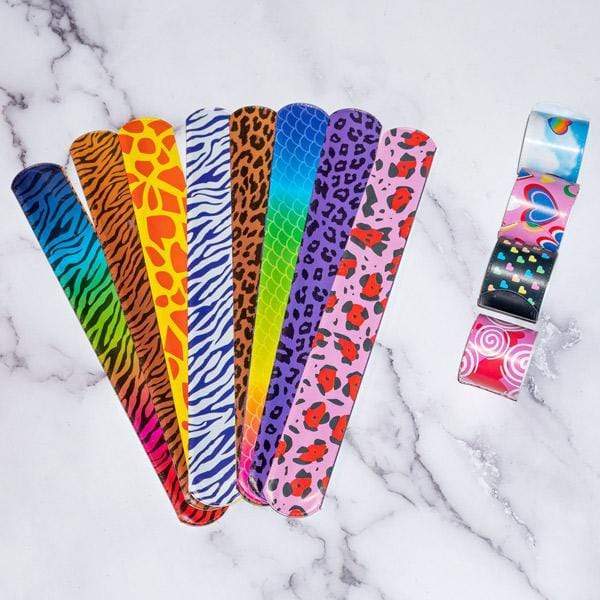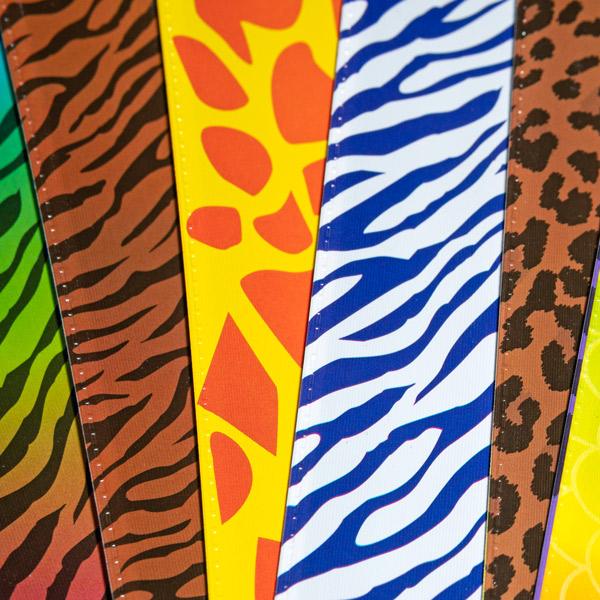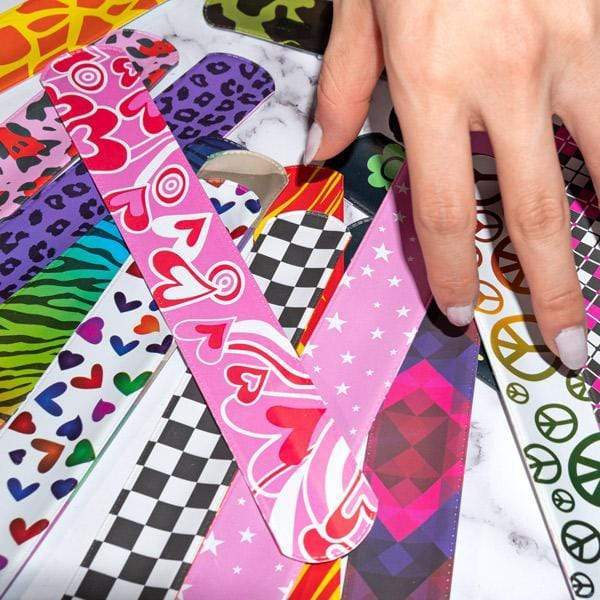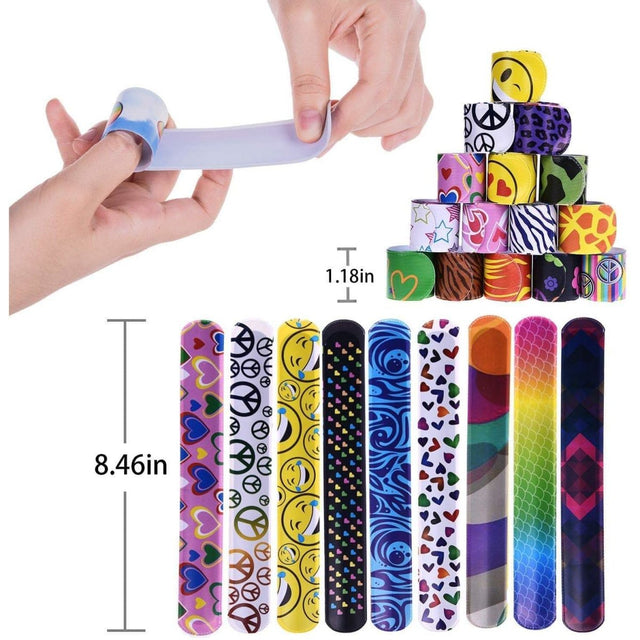 Slide into slap excitement with Slap Bracelets from Fun Little Toys
The Slap Bracelets packs 72 kids bracelets decorated with 36 unique and vibrantly-colored designs. These timeless toys make for an exciting and entertaining experience anywhere you go, and after the slapping fun is finished, these slap bracelets for kids can be used as an awesome accessory. Whether you're looking for a fun variation on kids' friendship bracelets or a pack of party favors, these slap bracelets are the choice for you.
Kids' party favors that have all the fun of interactivity 
Bundle of Bracelets:

This product packs a bundle of 72 kids' bracelets into 1 awesome product.

Enjoy Anywhere:

Compact and comfortable, children can keep them on their wrists as an awesome accessory or slap and laugh to their heart's content.

Awesome Party Favors:

Holding over 70 silly slap bracelets, you can easily give one or two to your esteemed guests.

Comfortable Collection:

Each slap bracelet measures out to around 8.46" inches in length, making them aptly sized for wrists of any size.

Play Safe:

Parents rest easy, as each bracelet is made from 100% Safe, Non-Toxic vinyl material. 

Product FAQs: 
Question:
What is the exact width of these?
Answer:
The length is 8.46'', width is 1.18''
Question:

Need at least 20 boy-friendly patterns ... do you think they're mostly girly patterns?
Answer:

These are a mix, as you see here. I think if there are 70 in the pack, you will get 30 for boys
Question:
What are they made of?
Answer:
Metal strip with a plastic cover