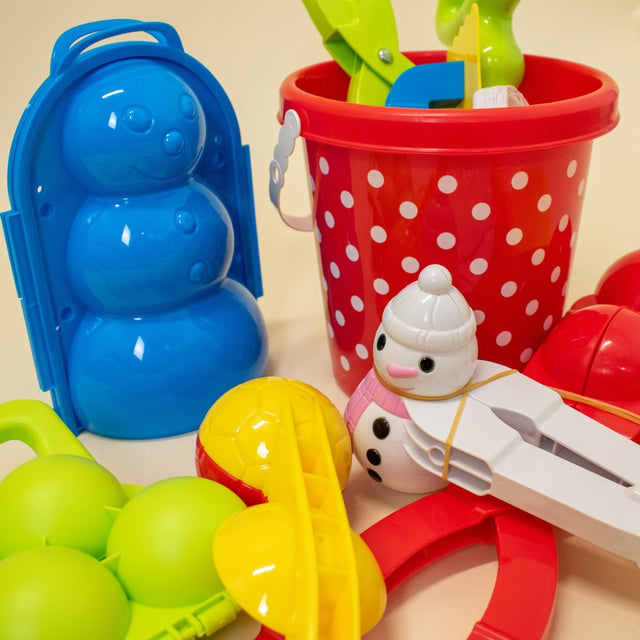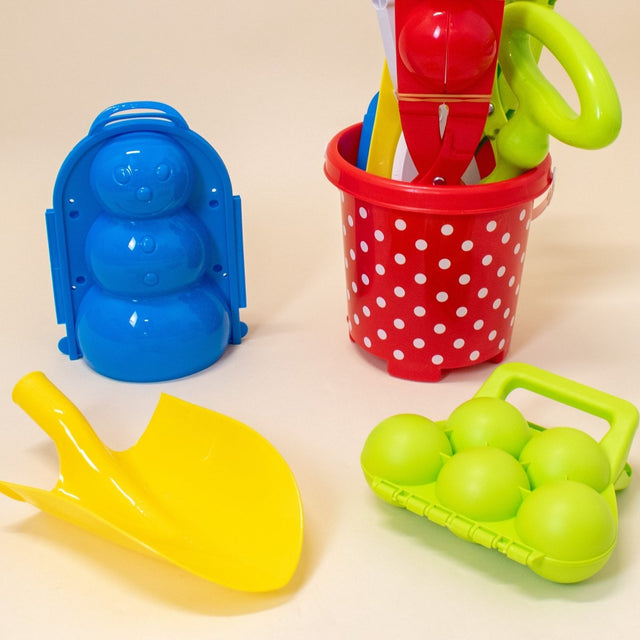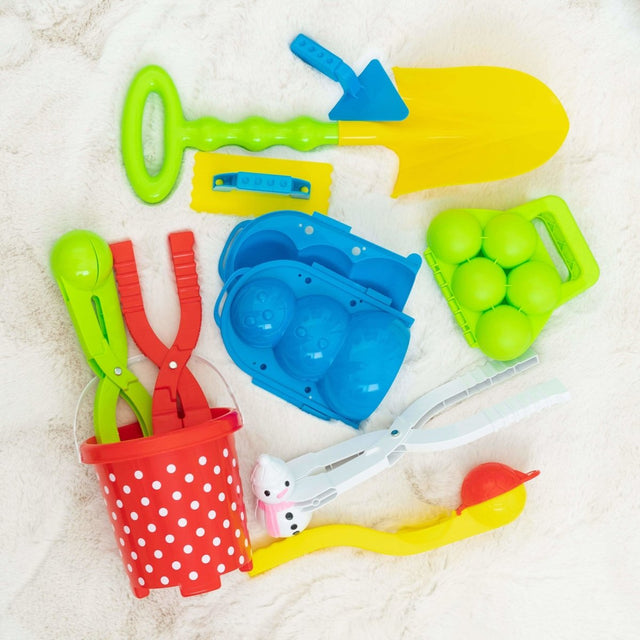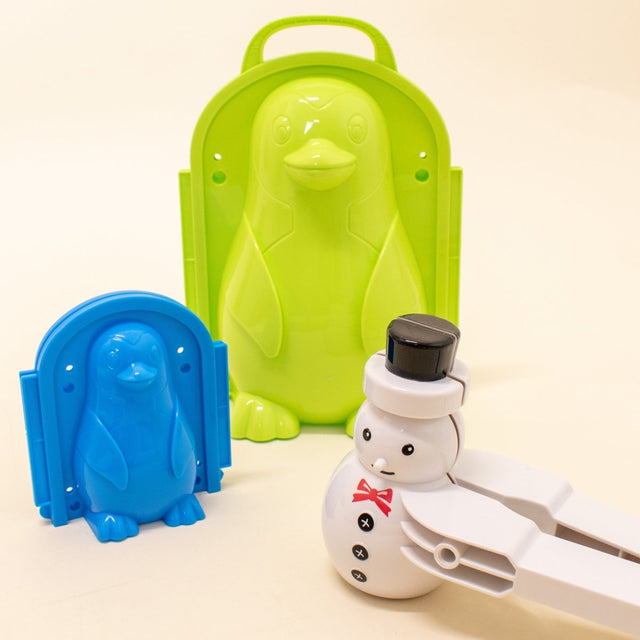 It's a snow day everyone - grab the Snowball Shaper from Fun Little Toys
Look around, it's a Winter Wonderland! You know what that means. It's time to get out the snowball maker & have a snowball fight! This set of outdoor winter toys provides playtime like no other, so prepare yourselves for all types of winter wonder. In a sunny place? No need to fret, as this winter toy set can be used in the sand just as well. Snow molds make for a magical time with the little ones in those cold climates. The perfect snowballs are just a few clicks away this season!
Best Collection:

This snowball maker set provides friends with over 10 pieces for their time outside in a winter wonderland. 

Versatile Bundle:

These don't only act as awesome outdoor winter toys - feel free to bring these along to the beach!

Effortlessly Enjoyable:

Each piece in this collection of winter toys for kids comes designed with easy-to-hold handles. 

Marvelous Molds:

There are all kinds of magical molds in this set to be used in sand or snow.

Get Creative:

Each piece in the Snowball Shaper set allows children to get creative with all sorts of delightful designs.