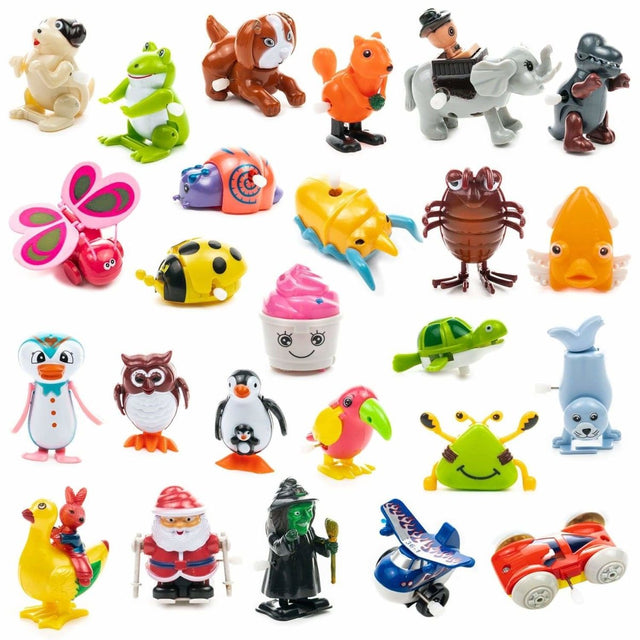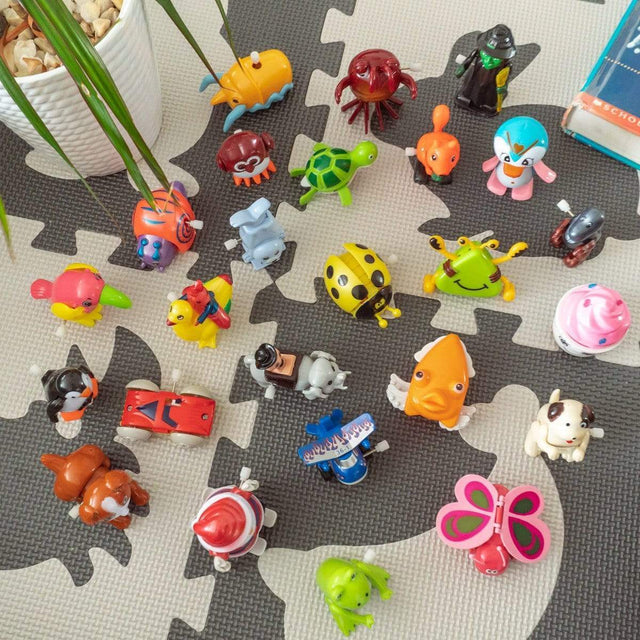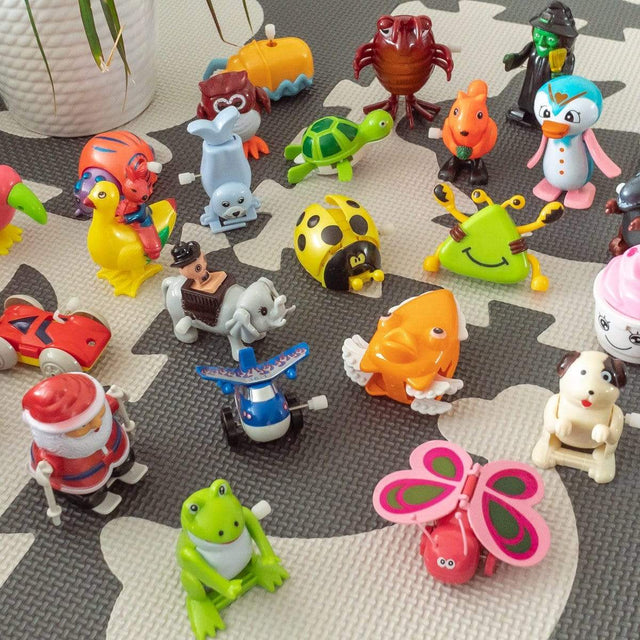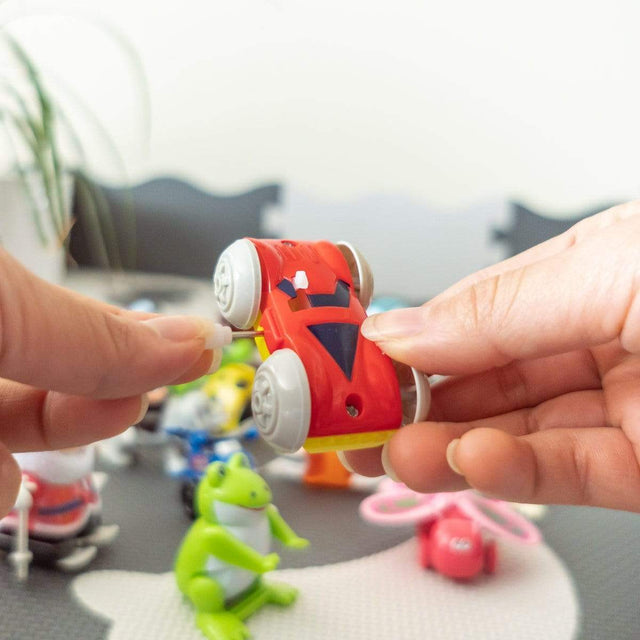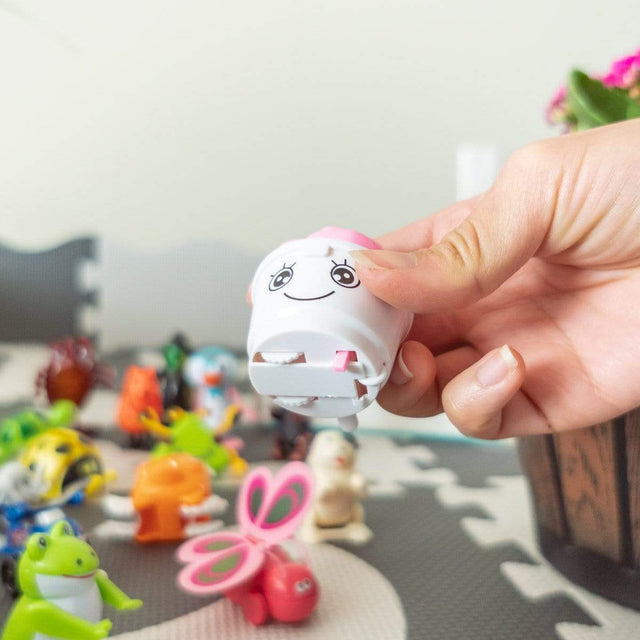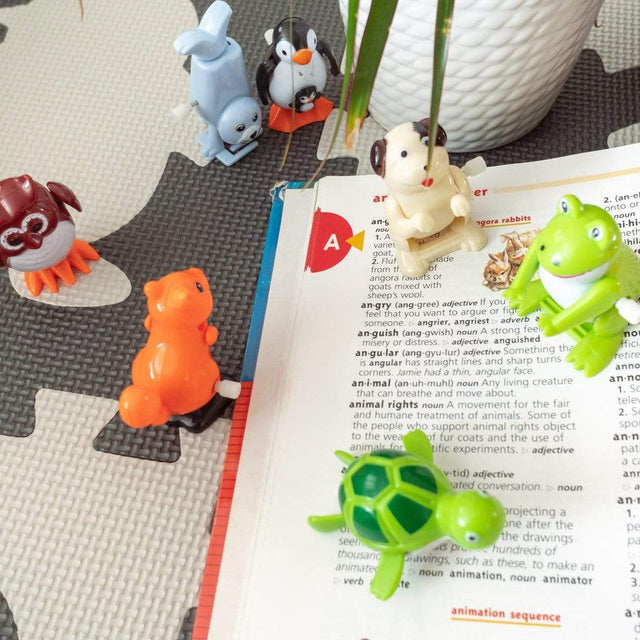 The Wind Up Toys are here to create playtime excitement
The Wind-Up Toys from Fun Little Toys make playtime magic memorable for the whole family: jam-packed with 25 pieces of wind-up toy fun, these toys for toddlers offer an impressive range of uniquely-designed, mechanical magic. Featuring Hootin' Owl, Skiing Santa, Beal the Seal, Speedy Tortoise, Princess Butterfly, and so much more!
How can you pick a favorite when they are all so adorable? Get ready to engage in a playtime experience that's bound for the memory books with these small toys. Perfectly sized for tiny toddlers, and made from premium-quality materials, purchase these toys from Fun Little Toys for your kids today!
All the Wind Up Toys:

The Wind Up Wonders from Fun Little Toys jam-packs 25 uniquely-designed wind-up toys in 1 awesomely affordable package

Mechanical Magic:

Each wind-up toy is designed with a wind-up feature, making batteries a thing of the past

Roaring Range of Fun:

The Wind Up Wonders collection of wind-up toys provides all types of mechanical magic

Easy, Breezy Winding:

Tiny toddlers won't find any trouble playing with these fun little guys for hours on end

Worry-Free Warranty: 

The product comes alongside a 90-day worry-free warranty